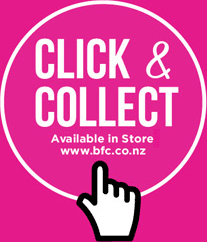 Click & Collect
Enjoy the convenience of shopping online and collecting from the store of your choice. With FREE shipping!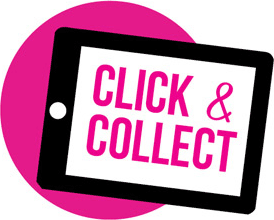 Place Your Order Online
Add item to cart and go to checkout. Select "Click & Collect" as your delivery option and the store you would like to collect from. Once you've placed your order we'll send you a confirmation email.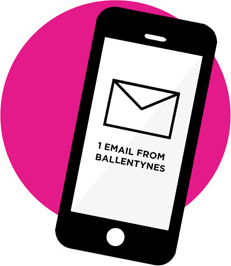 Ready To Collect Notification
We'll send you either a text or email to advise you when your order has arrived in store for pick-up, this typically takes 3-5 working days.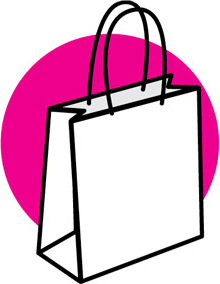 Collecting Your Order
On collection, you'll need to bring with you photo ID such as a drivers licence/passport and a copy of your 'order is ready to collect' email. This can be a print our or you can show the email on your phone/tablet to our team.